*Product Feature*

1.Product Construction:
Compact design with small space occupation.

2. Security Maintenance:
Long term failure -free operation without periodic maintenance. Spring effectively drives 90° full stroke. Emergency on/off type employs mechanical buffer without impacts on pipes.

3. Security Integrity Grade:
Spring return electric actuator is in compliance with SIL2/SIL3 standard regulations and is maintenance-free with anti-explosive application.

4. Security Operation:
Under urgent condition, the product provides top security grade with mechanical solutions. Spring return electric actuator generates required torque through energy storage mechanism for returning to safe position without any assistance during the whole spring return operation process.

5. Position Detection:
Stroke limit switch is able to be set up simply and reliably. Three- dimensional indicator can be observed in multiangles. Optional with switching value and analog quantity control.

6. Replaceable Connection Part:
Flange and drive sleeve of the actuator confirm to ISO5211 Standard with a variety of design options for replacement with convenience and flexibility.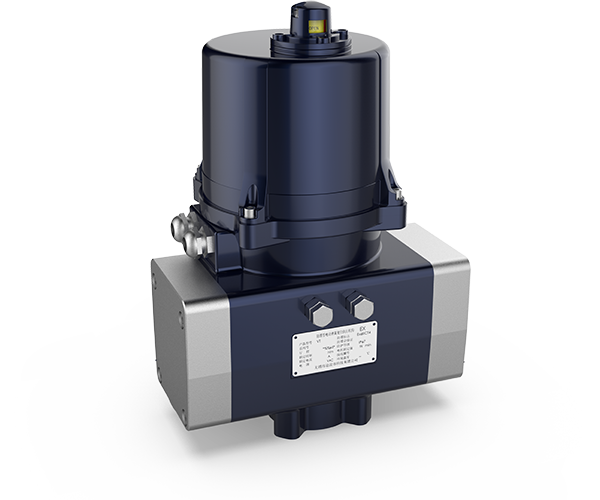 *Technical Parameter*